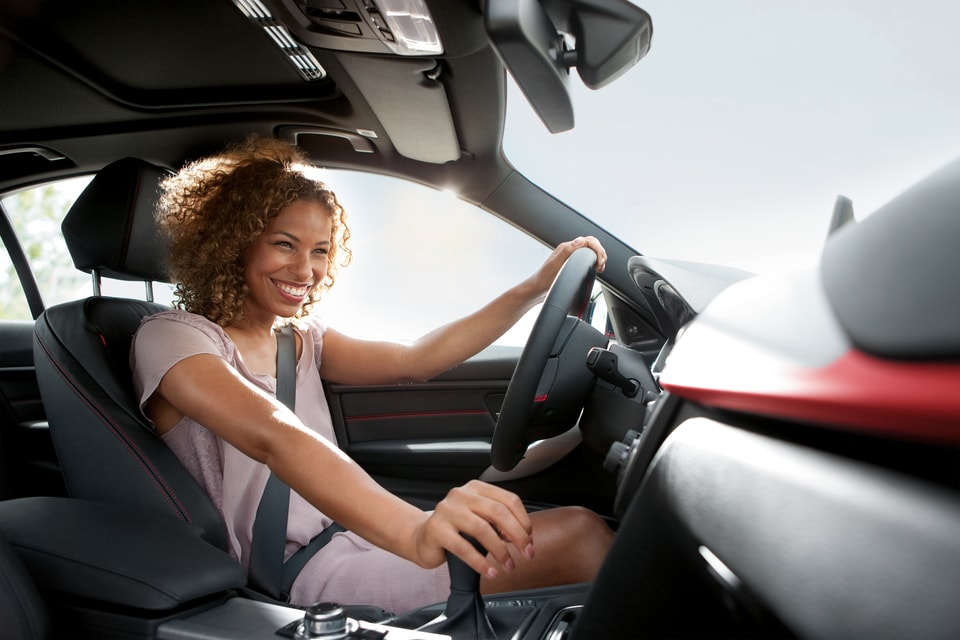 Researching New BMW Models and Pre-Owned Cars in Freehold, NJ, is Easy - Find a Grand Selection to Shop in One Spot at BMW of Freehold!
For the luxury car browsers looking to buy a new BMW, you can search for the model you're excited about taking you on your day by day journeys today. You can also find many reliable used vehicles at BMW of Freehold, where a balance of great price and quality join. Do you want to start browsing, but don't know where to begin? Our new and used BMW dealership in Freehold, NJ, offers a great way to get your car searching on its way, and that's by checking on all of the vehicle options available at our dealership in one display. Look at the new and pre-owned cars, and go right ahead to filtering out your favorite brands, model years, styles, and others, to navigate your way towards deciding on a vehicle right for you.
Simply Look for Your Next New BMW Model in Freehold, NJ
Searching for New BMW Cars?
To experience luxury and gripping power, new BMW cars present options, whether it's luxury sedans or luxury convertibles and coupes that you want to research. Look at the inventory here if you're ready to pick out a luxury sedan near Howell and see what you can find while looking at new BMW 3 Series and new BMW 5 Series options. Do you want a thrilling coupe to experience, where dynamic handling and sporty craftsmanship get displayed? Check out a new BMW 2 Series Coupe!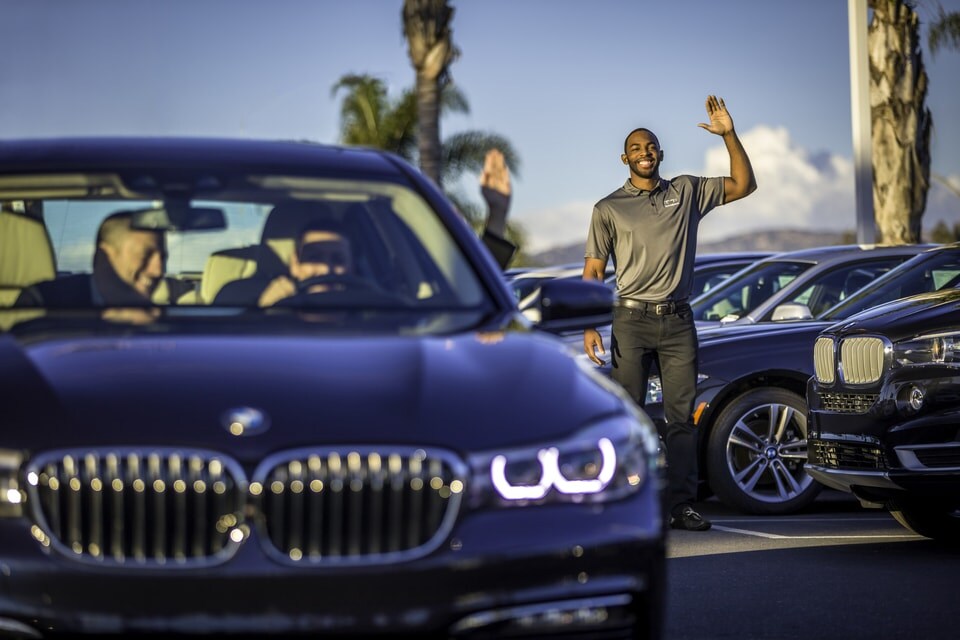 Looking for New BMW SAV®s?
If you want to drive seamlessly all over the Old Bridge area and elsewhere throughout the seasons, a new BMW SAV®, with heightened ground clearance and muscular performance, can have the capabilities and space for you. There are adaptable cargo spaces with these BMW SAV® models, and comfort that runs from the comfortable seats to the pristine handling. A BMW SAV® like a new BMW X3 can have the terrain-conquering skills for you, or it could be a new BMW X5 or new BMW X7 that you want to lead into adventures with confidently.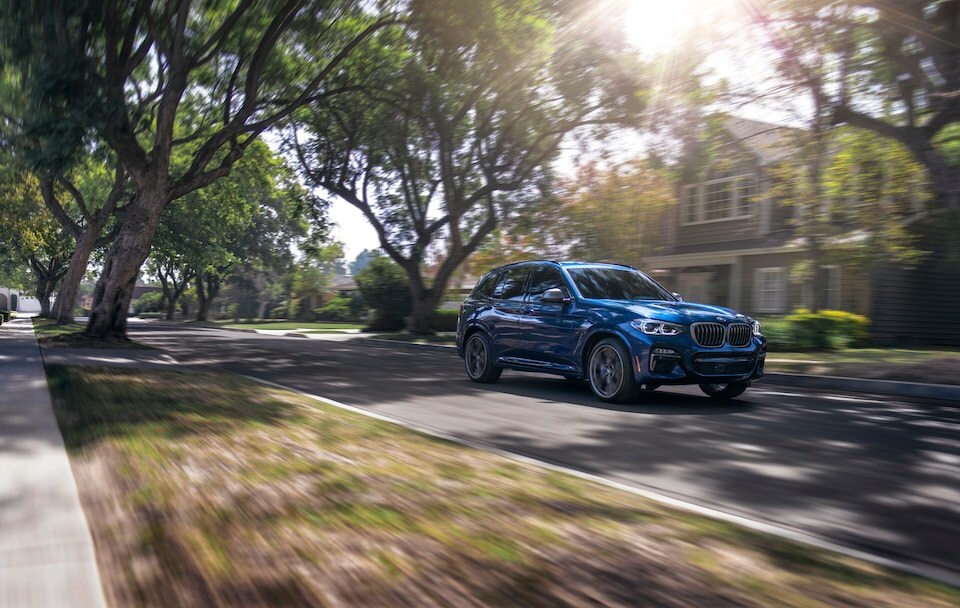 Graze Through the Used Cars for Sale at Our Freehold, NJ, Dealership
If you need a change from the current car you're driving, and a pre-owned car is what you're thinking of buying, we carry a significant arrangement that you can sift through today. You can not only find a great price but alluring features in these vehicles as well. From components like moonroofs and advanced safety technologies to leather upholstery and premium comfort features, there are many kinds of features that you can see in our pre-owned car selections.
Enjoy great amenities and competitive prices when you compare and research the used cars available and look for your favorite. You can determine an awesome match in our used BMW models near Jackson, NJ, or it might be one from another brand in the automotive market like Toyota, Chevy, Jeep, and more.
Come Work Out Financing at the BMW of Freehold Finance Center!
While looking over the substantial display of new and used cars near Toms River, conveniently find a new BMW to test drive and experience today or select a pre-owned vehicle that you want to take out for a drive. There are many premium models at BMW of Freehold, and when you easily pilot through our inventories of vehicles online, you can come to a verdict about a new or pre-owned car shortly. See us soon to discuss the appealing prices on our used cars or view leasing and financing selections for a new BMW model.