How can you upkeep your BMW near Jackson, NJ? At BMW of Freehold, we not only are your place for new BMW models in the Old Bridge area and quality pre-owned luxury vehicles but where you can schedule your BMW service to uphold that pristine condition you love about your vehicle. After you have gone through the thrilling process of buying your BMW, you may be contemplating the ways to maintain the car and keep it like-new. Here are some helpful tips!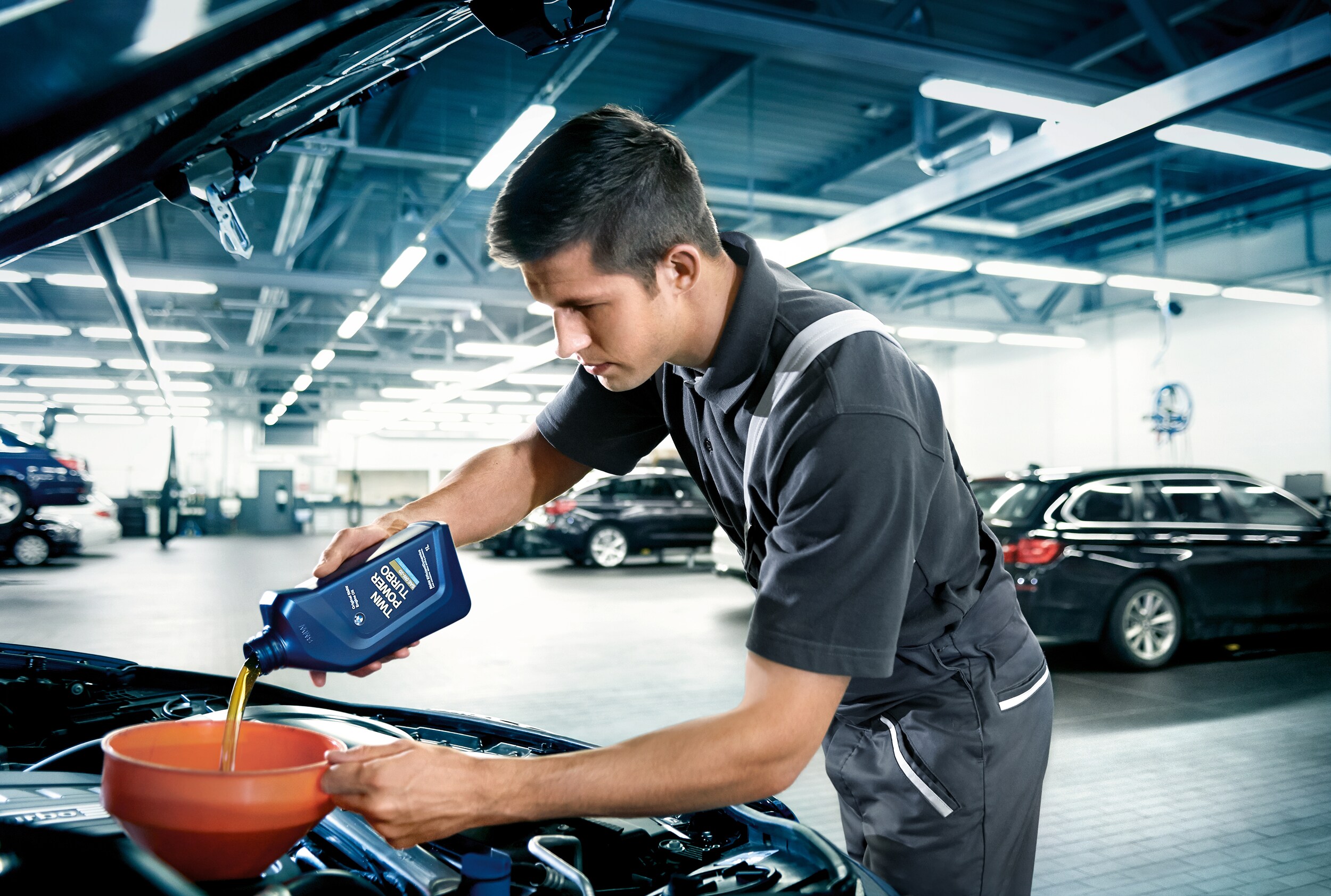 1. Remember Your Car's Maintenance Schedule
While the craftsmanship can be wonderful, as well as the performance in your luxury vehicle, these premium cars still can benefit from regular service. Think about scheduling regular oil changes for your BMW near Toms River, tire rotations, and wheel alignments. Battery and brake services are other services to schedule, as are air conditioning and transmission services.
2. Consistently Check on the Condition of the Vehicle
Regularly bringing your BMW into the Service Center is important, but you can also inspect your luxury car while at home. Look for any signs of wear and tear on the tires, see if the tires have a loss of pressure, and you can notice if there seems to be any cleaning that needs to get done, too.
3. Keep Your Luxury Car Clean!
Not only something that can help the value of your luxury vehicle, but you can enjoy your ride with a clean exterior and interior of the car. Consider vacuuming the cabin and cleaning the dashboard. Also, make sure that you have a good cleaner for the seats of the vehicle and a safe exterior cleaner for the car as well.
Have you thought about the maintenance for your BMW car near Howell? Upkeep can be a large part of ownership, and we can provide you with more tips on how to maintain your luxury car when speaking with our Freehold, NJ, BMW dealership staff.