Hours
Monday

9:00 am To 8:00 pm

Tuesday

9:00 am To 8:00 pm

Wednesday

9:00 am To 8:00 pm

Thursday

9:00 am To 8:00 pm

Friday

9:00 am To 8:00 pm

Saturday

9:00 am To 5:00 pm

Sunday

Closed

Have a Look-See at the Exhilarating Experience Behind the Wheel of a BMW by Scheduling a Test Drive in Freehold, NJ, Today!
While space, features, and technology may look fitting when considering a new BMW to lease or buy near Old Bridge, test driving a new BMW model can help you get a heightened feel of what the vehicle offers. You can experience how the BMW handles, if the room inside is exactly what you're looking for, as well as get a hands-on look at the technology and amenities available. Do you want to make a comprehensive decision about which new BMW to buy? Schedule a test drive near Jackson, NJ, at BMW of Freehold.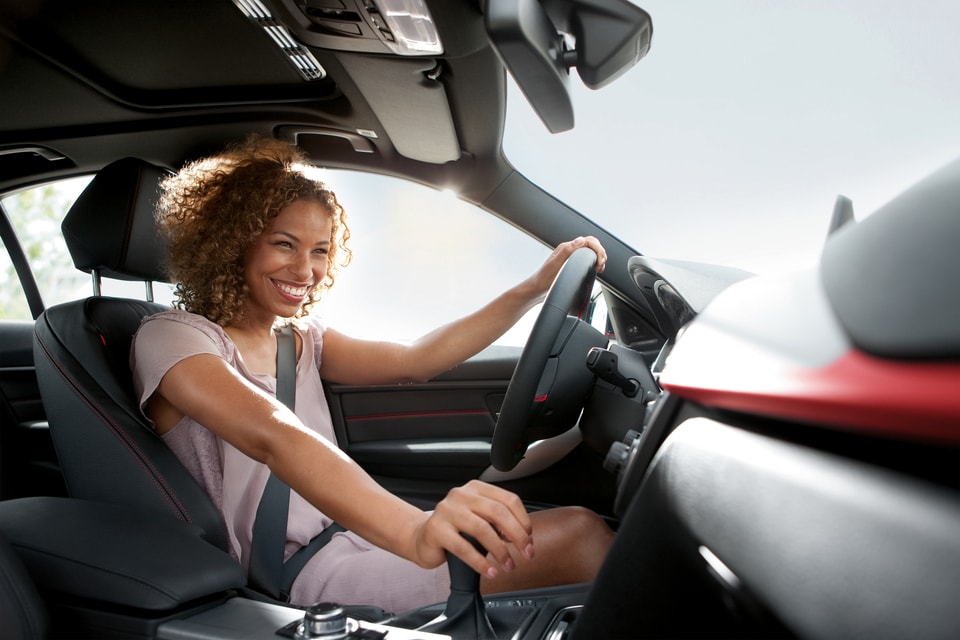 Schedule a Test Drive in a New BMW
Whether the time is coming closer to upgrading your vehicle and you want to indulge in a new luxury car, or your lease is almost up on your BMW, and you are looking for the next model to lease, a test drive is essential. Yes, exploring the specifics about a vehicle is vital in shopping, but you can get a real impression of a car by taking it out for a test drive.
From new BMW SAV®s to coupes, convertibles, and sedans, the selection is extraordinary. Do you want to encounter a new BMW 3 Series or BMW 5 Series model and see if it has the ride you want to enjoy every day? You could be attentive to purchasing or leasing a BMW SAV® like a new BMW X3, BMW X5, or BMW X7. Fill out the details needed for the test drive form, and we can get your test drive arranged at BMW of Freehold. You will be able to get a view of the benefits of the model and if it's the choice you want to make.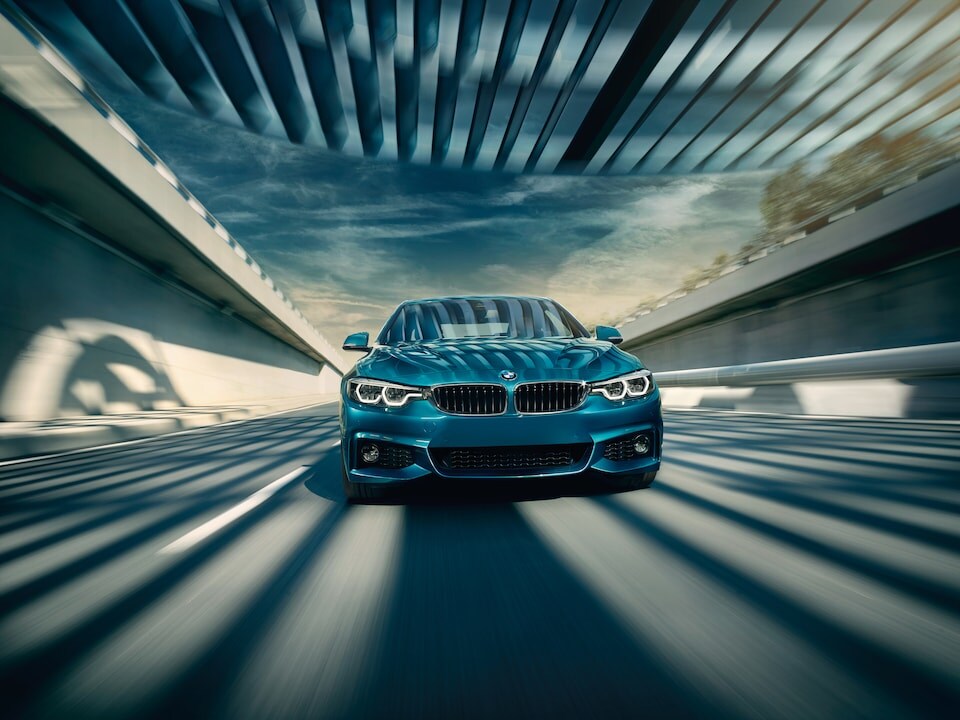 Tips to Test Driving a Car Before Buying
Make a Note of Preferred Models: There are various different new BMW models on our lot. Research the vehicles at BMW of Freehold, and narrow down possibilities to a couple of your favorites. Then, with the models you prefer on hand when you get to our BMW dealership, you can test drive the new BMW models near Toms River to form a confident decision.
Ask About the Model: If you have a particular BMW model chosen, be sure to ask in detail about the specifications of the model when you go for a test drive. Is it a BMW car or SAV®? You can discuss elements like the performance, what technologies match what you need, the trim that has the features for you, and more.
Have Attention to Detail on Your Test Drive: When you're in the midst of test driving a new BMW near Howell, you'll want to have keen attention on how the car rides, the room and the comfort that the car will offer for you and passengers and see if the features are right for you. You can also have a closer look at the amenities and how they operate.
Do You Need to Make a Time for a Test Drive?
You don't want to miss out on the test drive part of the process, and we can get a test drive configured for you here at BMW of Freehold. If you're looking into buying pre-owned rather than new, we recommend scheduling a test drive in pre-owned cars, too!
When you get to submit the test drive form, this isn't the only tool we offer to help get you on the road to buying your next car. You can use the credit application to get things going in the financing direction, as well as discover BMW offers to scout for savings.