A lot can go into looking for a used car for sale in Freehold, NJ, from finding affordable prices to ensuring that a vehicle has a quality you can trust, and more. The process goes along smoothly here at BMW of Freehold, where we offer a radiant selection of pre-owned vehicles near Toms River and an effortless way to look through them.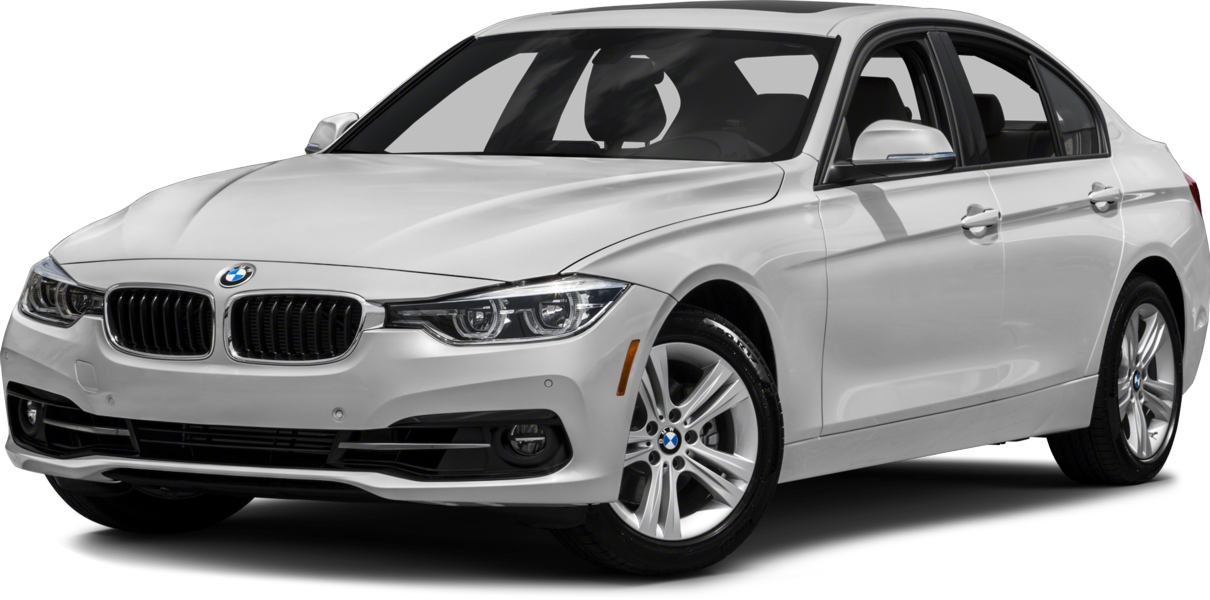 Why Should You Buy a Pre-Owned Car from BMW of Freehold?
Variety
If a budget is what you're shopping with, a used vehicle is a reasonable route, and at our dealership, we keep an inventory of pre-owned vehicles of vast varieties. Is your searching involving used SUVs near Howell? See what desirable options we have available! Or, would you prefer a pre-owned car? We continuously are interested in adding high-quality vehicles to our used cars at the dealership.
We offer pre-owned BMW vehicles near Jackson, NJ, where you can experience that legendary prestige. Within the vast selection of models, you can see pre-owned BMW vehicles like pre-owned BMW 3 Series cars and many others. See what other pre-owned makes and models we offer, too.
Affordable
We make it essential to have used cars near Old Bridge for drivers with varying budgets. Whether you're pre-owned luxury car browsing or trying to find an everyday commuter with a reasonable price, we are your dealership to find it. You can also find value cars, where we offer pre-owned vehicles under $15,000!
Quality
All of the vehicles at our dealership get a careful examination before getting placed out on the lot. The apprehension around buying a used car can be there, but we can make you feel at ease with the quality vehicles we have at BMW of Freehold.
If you want to take the steps forward in buying a used car with us, assisting you from the start of financing to the end is what you can expect. Do you want to get more familiar with a pre-owned car by taking a test drive? Call us to get it set up.