Do you have a canine friend that you enjoy bringing with you on your many Howell area excursions? Having a vehicle that has the right accommodations for your pup can give you peace of mind when traveling with your friend. Autotrader has come up with a great collection of 2019 model year vehicles that can help narrow down searching for a compatible car for your dog outings, and a 2019 BMW X2 gets featured on this vehicles for dog lovers compilation!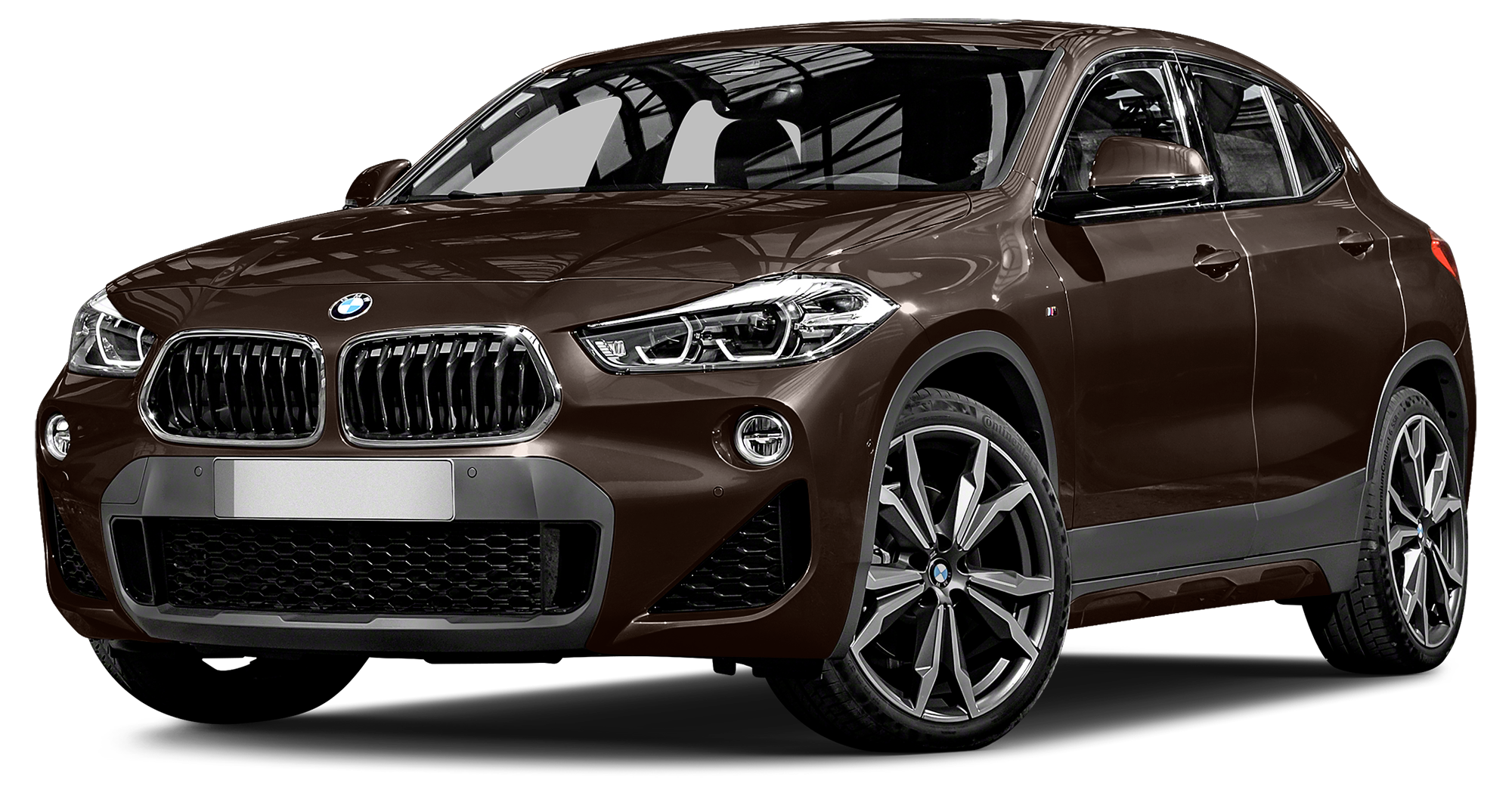 Is a 2019 BMW X2 Ideal for My Puppy and Me?
While traveling from Toms River to Jackson, NJ, and embarking on your activities with your dog buddy, a 2019 BMW X2 can be what your outings could use. There's an athleticism to the performance and a low-profile style, and you and your tail-wagging friend can appreciate the comfort inside a utility-stuffed 2019 BMW X2 Sports Activity Coupe®, where there's a practical cargo layout, too.
The utility is generous in a 2019 BMW X2, that can make it an ideal luxury vehicle choice if you want a mixture of premium features and functionality for your adventuring and your doggie ventures, too. There are different items you may need to bring along while commuting with your pup, and there are convenient storage amenities that you can find on the front seatbacks.
The 2019 BMW X2 also has a lot for Old Bridge drivers to love as well, like the exciting power and technology. See how functional and enjoyable a 2019 BMW X2 could be for your pet-friendly traveling by discovering more at BMW of Freehold! Do you feel that a 2019 BMW X2 has the qualities that your dog and you can find delightful? A great perspective of the features can get explored by test driving the vehicle.
Would you like to ask us about our pre-owned car options instead of new? We would be pleased to help!