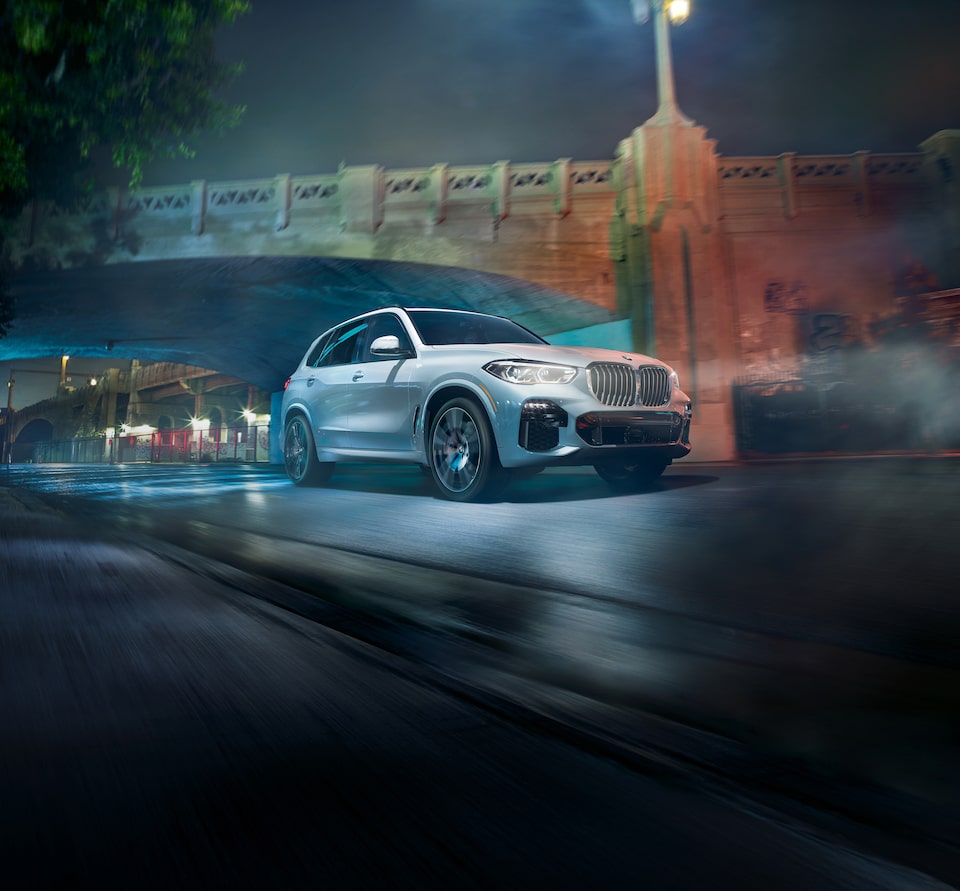 The BMW X5 vs Audi Q7: An Epic Clash of the Luxury SUV Titans
When you're shopping for a luxury SUV in the Old Bridge, NJ area, there are a lot of high-quality options for you to consider. Granted, you can round it down by asking yourself some questions like: Do I need a third-row? What kind of driving experience am I looking for? What kind of features and technology is important to me in my ride? Once you've answered those questions, you might find that the field has narrowed to a few options. Two of the options that are on a lot of people's short list are the BMW X5 and the Audi Q7. Both are great examples of superior engineering and offer a fantastic luxury SUV package and, at first glance, it can be tough to make the decision on which is the right fit for you. When you take a closer look, however, you can start to see that the BMW X5 has the advantage in several important areas. You can find a great selection of this BMW SUV at BMW of Freehold, located at 4225 US Highway 9 in Freehold, NJ. Check out our new BMW inventory to see all the new BMW models we have in stock. Our dealership also has an extensive used inventory for you to peruse as well.
Performance
Howell, NJ customers who purchase a luxury car or SUV do so with the intent of getting the ultimate experience in performance. If you're not going to get superior performance, why buy a luxury vehicle? One of the advantages they have over other cars and SUVs on the road is the engineering that makes them the masters when it comes to the world of performance. While both the Audi Q7 and BMW X5 offer drivers a fun and engaging drive, the BMW X5 surpasses what the Audi SUV has to offer. Both SUVs have all-wheel drive for drivers, meaning that they will both get you superior traction in the wintry months experienced in Toms River, NJ. However, the BMW SUV is powered by a standard TwinPower Turbo six-cylinder diesel engine. The BMW can pump out 265 horsepower and 620 pound-feet of torque while the Audi pushes out 248 horsepower and 370 pound-feet of torque. The BMW will clearly be able to get off the line in a more powerful fashion, which is useful in so many real-life situations, like needing to get out of the snow. The BMW X5 also offers two more engine choices, both V8 options, for drivers who want all the power available.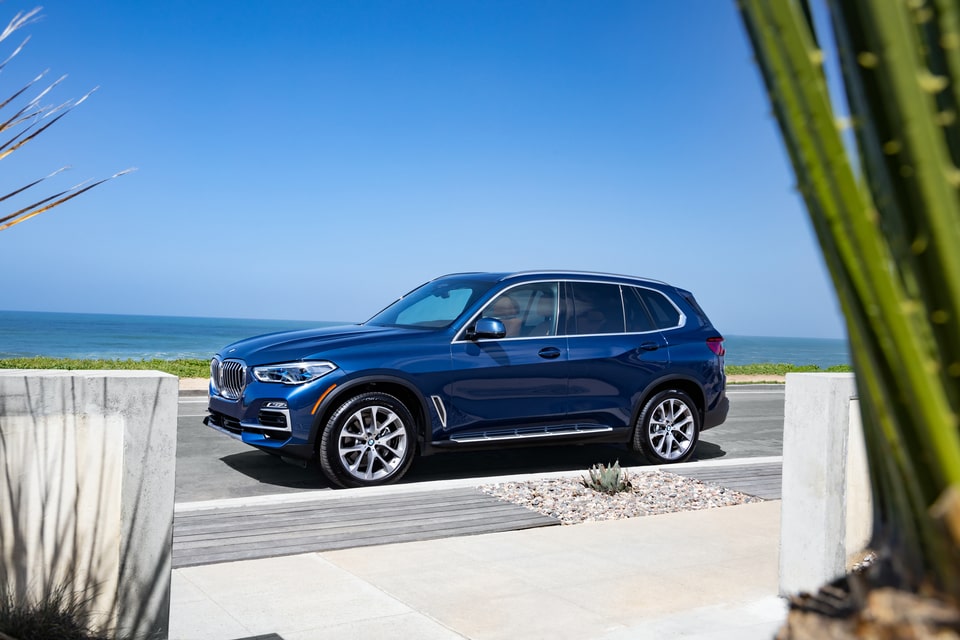 Cargo and Passenger Room
Another reason that many Jackson, NJ customers purchase a luxury car or SUV is because they want a truly luxurious driving experience and a big part of this is having the room to be able to comfortably seat themselves and their passengers, as well as have the room to store any cargo they may need to bring along. The BMW X5 truly blows away the Audi Q7 in a head-to-head comparison when it comes to giving your family and cargo the room it needs. If you have big vacation plans, or take longer commutes and trips, the BMW X5 is the clear choice. It offers 72.3 cubic feet of cargo space behind the front seat. When it comes to headroom, the BMW X5 shines again, offering both front and rear passengers more headroom, as well as shoulder room, in the cabin. When accounting for the same number of passengers, the BMW SUV is much more efficient with its use of space.